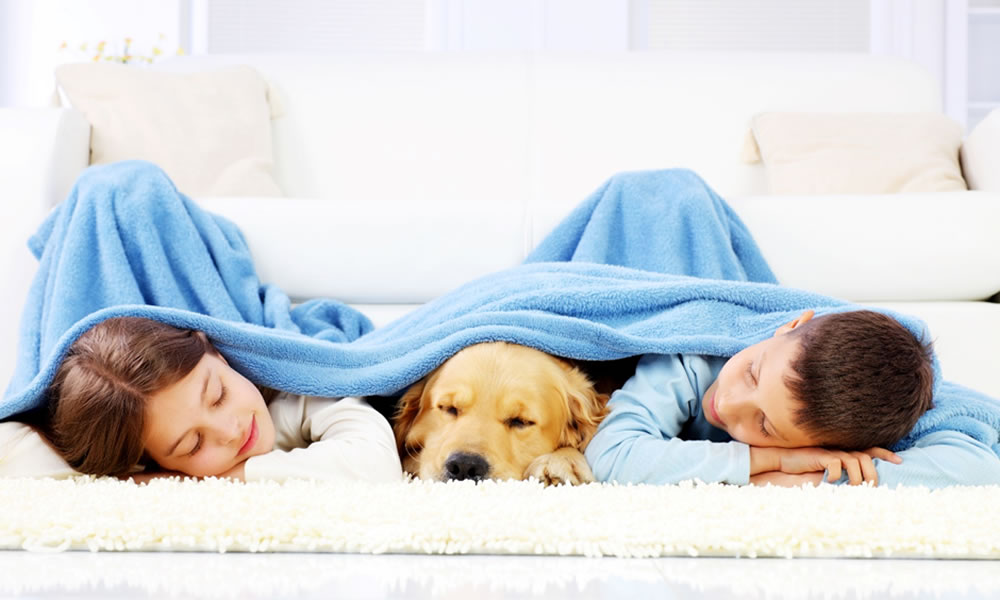 It's summer, the days are gorgeously long, hot and sunny and bedtime routines have all but flown out the window. With the relaxed vibe of summer fading and the need for routines back in play, it can be hard to get children in bed at the right time. Making sure they get enough sleep is important for their growth and development and to restore their energy – not to mention yours as well!
Hitting the sweet spot for sleep
According to the NZ Ministry of Health, the guidelines for sleep depend on the age of the child. Keep in mind that every child is different, and some will sleep more or less. Perhaps sleep routines have slipped over the holidays, now is a great time to hit refresh and get everyone's sleep back on track.

Sleep friendly bedrooms
Having the bedroom comfortable for sleeping is key to a good night's sleep. The room should be quiet, warm and dark, which can be a challenge when the sun doesn't set until well after bedtime.
However, you can put away the black paper and masking tape; shutting out the light doesn't need to be an impossible task. Thanks to the option of blackout blinds you can achieve that sought-after darkness whilst creating a fun and cheerful aesthetic for your child's room.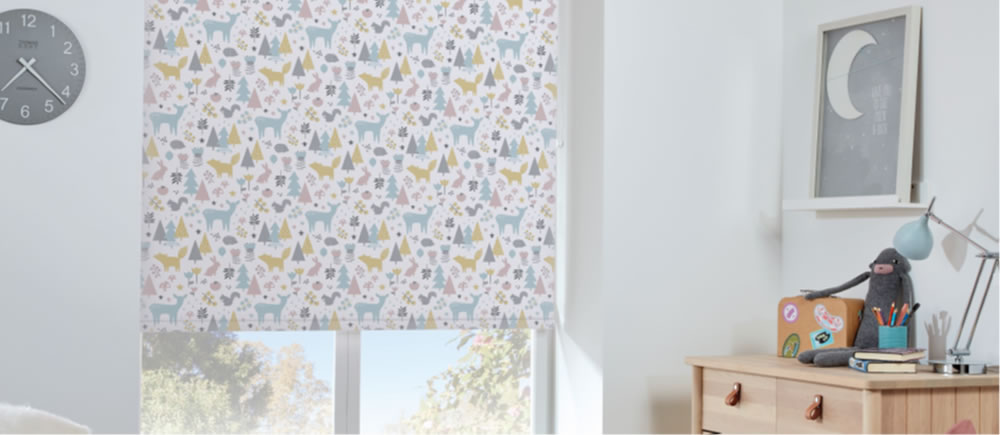 Top tips for choosing kid's blinds in bedrooms and playrooms
Safety: Safety is all important in a home, so ensure the cord for the blind comes with a safety chain lock or the cord can be secured in a way that prevents it from being a danger to children. Motorised blinds are also an excellent option for safety as no cords are required.
Age and Gender: Your choice of blind is likely to change depending on the age and gender of your child and whether you have more than one child sharing the room. Consider designs that will appeal to your child's age and stage and if the room is being shared, a design that will work for everyone in there.
Interests: If your child is old enough to have an opinion, knowing their interests and favourite colours could help in the selection. Getting it right can open up opportunities for their imagination to run wild and make the room a place they love to be in.
Black out: The use of blackout blinds for children is a great option to help getting to sleep for both night-time and daytime naps. Blackout blinds also offer the additional benefit of keeping a room cool in summer and conserving heat at night during the winter.
Quality: When it comes to quality, the adage of spend once and get it right certainly counts for blinds. Installing good quality hardware ensures your blind will continue to work well over time and stand up to the rigours of little hands.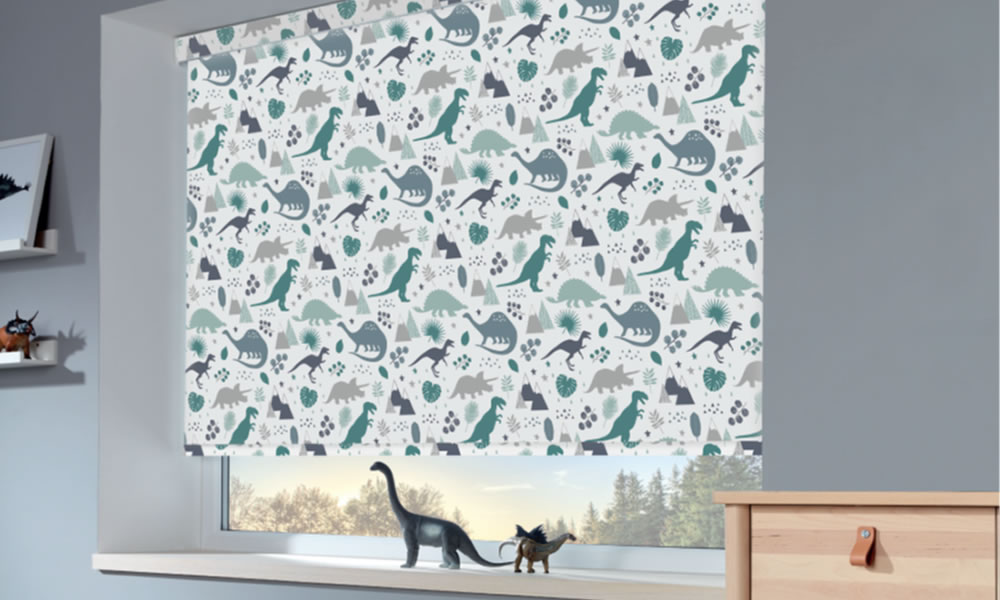 You can find a gorgeous selection of blackout roller blinds for children in Aspect's Sweet Dreams range. There's something to appeal to every little person with a big imagination from the Wonderland Pastel, to the Jurassic Marine or the Party Animals Boogie. To check them out and to see the rest of the range, visit your nearest blind store and ask for the Aspect Blinds Sweet Dreams Collection.