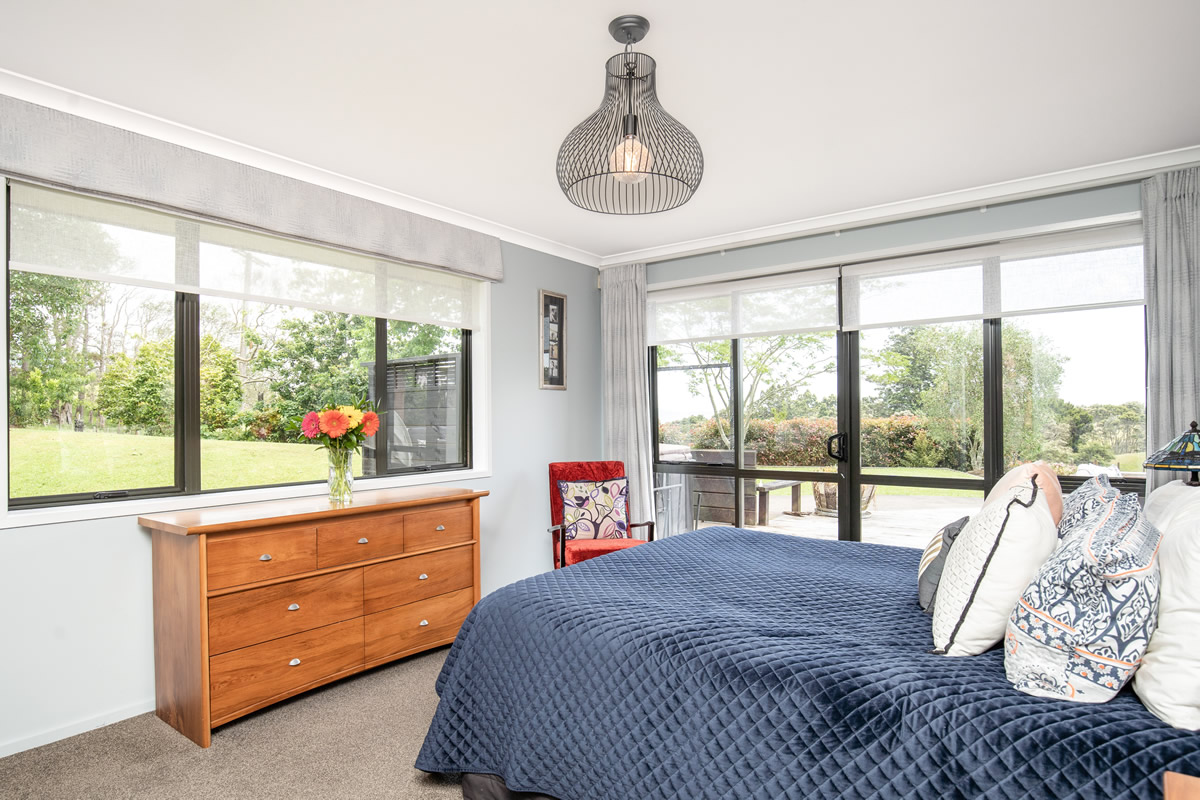 Nothing beats those sunny days and balmy evenings that our Kiwi summer brings. But, those harsh UV rays aren't so enjoyable – and they can wreak havoc on your interiors too.
Fortunately, the right window treatment will help avoid the damage from sun fading. You'll find the perfect solution with our sunscreen and light filtering blinds.
Why your interiors need sun protection – and how to get it
From sun-damaged carpets to fading fabrics, the summer weather can take its toll on your furnishings and floorings. Sunscreen and light filtering window blinds are simple and cost-effective choices for softening the impact of strong sunlight without compromising style.
Fabrics and colours to fit your interior style
At Aspect Blinds & Shutters, we've hand-picked an extensive window blind fabric collection to ensure you can make the perfect choice for your place. From classic to contemporary, subtle to bold colour patterns, and light or dark shades, you'll find designer colours and textures to match your interior style.
A smart window blind choice for commercial and office use
Sun glare is a common workplace annoyance. It can be hard to strike a balance between achieving the right amount of shade and allowing enough natural light in at different times of the day. Conventional window blinds will certainly block out sunlight – but they might lead you to switch on artificial lights instead! Light filtering blinds not only overcome this issue, they're also easy to adjust for different personal preferences.
Privacy and practicality
Along with being incredibly simple to use, sunscreen and light filtering blinds are partially transparent. This allows you to enjoy extra privacy (and prevent others from looking into your home), while still ensuring you can admire the full beauty of those outdoor views.
Motorisation options
Like the rest of our Aspect roller blind range, it's easy to motorise your light filtering or sunscreen blinds. Along with removing the need for window blind cords (for enhanced safety), our motorisation options are surprisingly affordable. Motorised blinds are also a great choice in caravans and motorhomes too. To find out more, read our helpful info.
Get ready for summer by viewing the range now
Our Aspect Blinds & Shutters stockists are the experts when it comes to helping you choose the best blinds for your needs and budget. To arrange a no-obligation consultation, just use the simple search feature to find your nearest Aspect Blinds and Shutters retailer now.