The elegance of blinds has just gone a step further – effortless luxury with the touch of a button.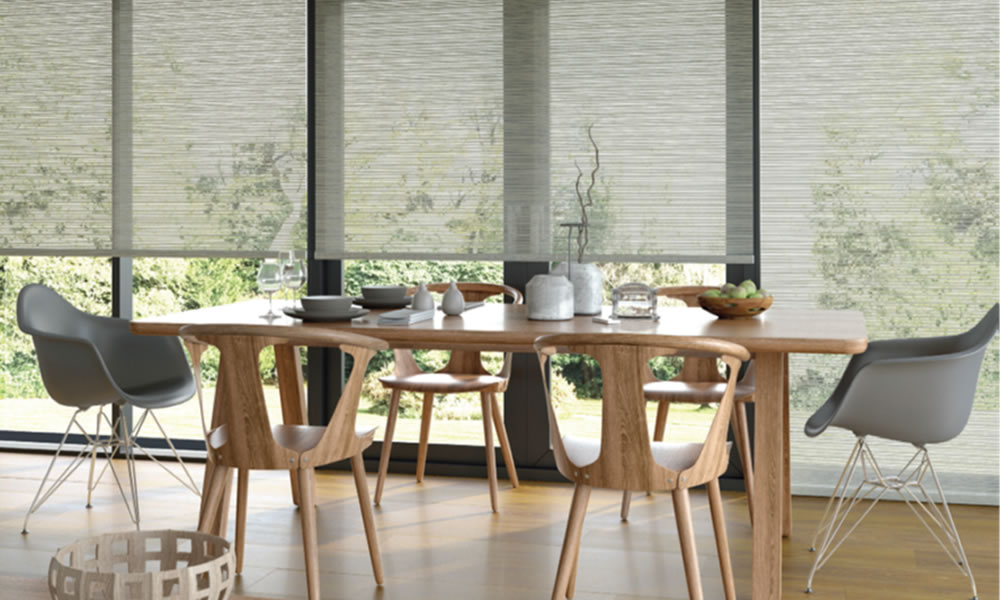 Window dressings take up such a large portion of a room and whether they are a subtle or bold addition, the impact they have on the room's ambiance and ability to utilise light will impact the overall feeling of style. Not only contributing to the aesthetics of a room, window dressings also play a practical role in regulating light, warmth and privacy.
Getting the most out of your blinds comes down to being able to regularly adjust them to achieve the right balance between light, warmth and privacy. Choosing motorised blinds ensures the difficulties with blind operation are taken care of, which means you are much more likely to adjust them to their perfect position for that moment.
Why go motorised?
There are a number of reasons to consider automated blinds for your home or office. Here are some we think will make your life that little bit better.
Out of reach windows
Having high windows can be a great design feature or the best way to maximise your light, but the practicality of opening and closing blinds at this height can be a challenge. If a pole or ladder are required to adjust the blinds, you are much less likely to make full use of them. Motorised blinds are a great way to access out-of-the-way blinds with the simplicity of a remote control.
Safety first
A very real concern for the use of blinds is the risk of injury or strangulation by children on cords. We know children are naturally inquisitive, so blind cords need to be safe in all situations. Motorised blinds don't require cords and therefor avoid this hazard altogether.
Accessibility
As we age, arthritis and other conditions can affect a person's fine motor control, as can any number of disabilities.  For many people, the opening and closing of blinds can become an impossible task. The motorisation of blinds is an excellent solution allowing people to maintain their independence when dexterity is compromised.
Energy efficiency
Blinds are a great way to improve energy efficiency in a room. By closing the blinds when the sun is streaming in you will keep your room cooler, and likewise, by keeping blinds open in the winter you can maximise the warmth of the sun. With motorised blinds it is faster and more convenient to open and close multiple blinds, making it more likely you will adjust the blinds to get the most out of them during the day.
Convenience
It can take time each day to open or close your blinds, whether at home or in the office. Using a one touch remote you can open numerous blinds at once, giving you one less job to do, and more time in the morning to savour that coffee.
Can I motorise existing blinds?
While many new homes are choosing to hardwire in motorised blinds during the building process, homes that are already built are not precluded from motorised blinds. Many motorised blinds have a battery-operated option, and these can be installed easily in any home or office.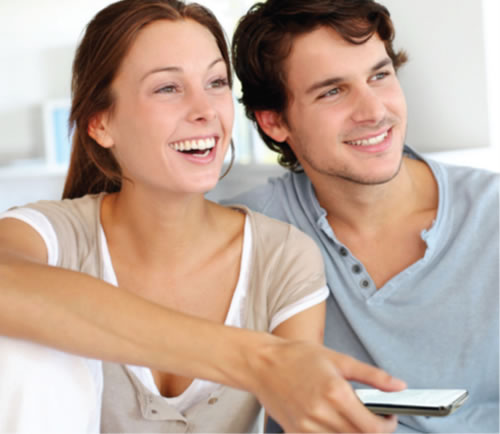 But aren't motorised blinds the domain of luxury homes?
The great news to that question is 'no'! In 2020 Aspect Blinds launched high quality yet affordable motorised blinds, so it's time to start imagining these in your home or place of work.
To find out more, visit your local blinds store and ask about Aspects motorized blinds or visit our website.
Take the first steps today towards changing your experience of blinds as you know them.