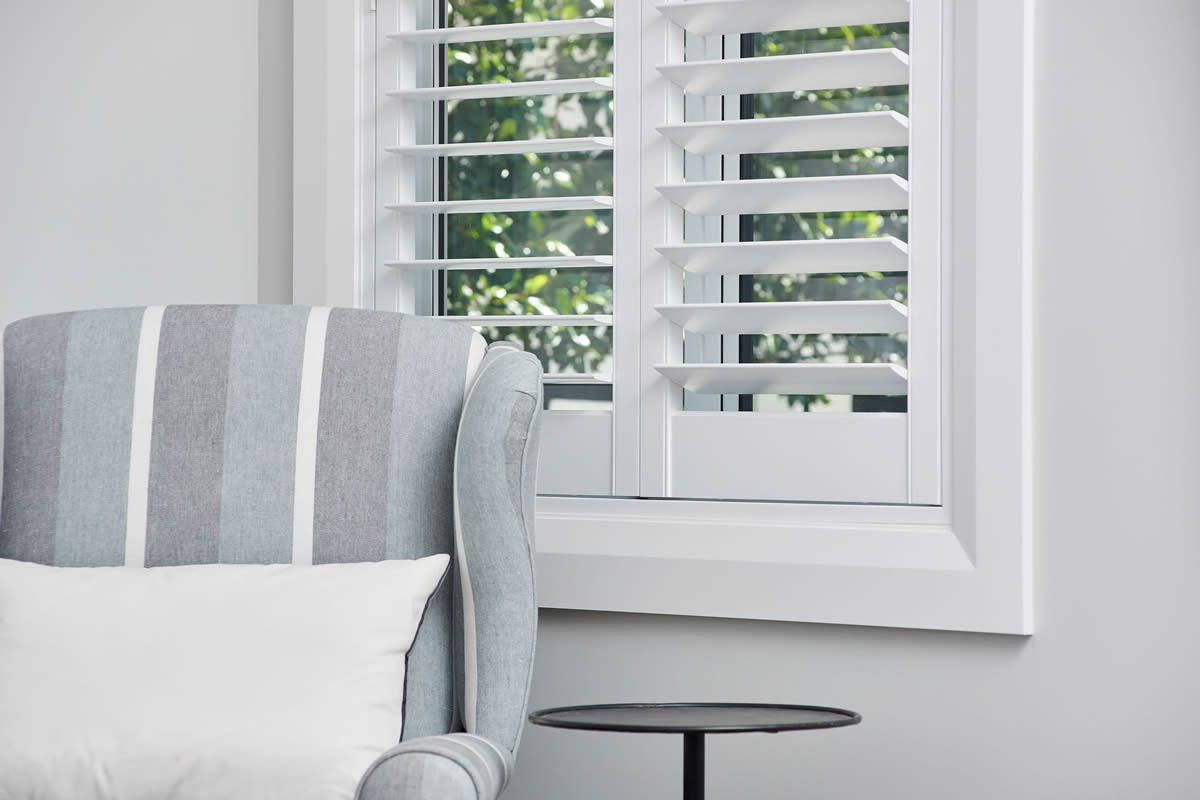 Wondering about wooden window shutters? At Aspect, we've been supplying beautiful wooden shutters to Kiwis for over a decade. Now, we're sharing a little of that knowledge to help you choose the best wooden shutters for your place and budget – starting with these essential questions.
Where will they be installed?
Have a think about the different rooms you'd like to install your shutters in:
As you may have guessed, our extensive range lets you create your ideal look for any window in your home – or at the office.
Do you know the best way to use them?
Unlike blinds or curtains, the full shutter panel frame should stay 'closed' against the window. To adjust the amount of light simply tilt the horizontal shutter blades. This also allows you to:
Regulate the level of airflow
Add privacy – screen-out the neighbours, while still enjoying outdoor views
Of course, you can easily open the shutter panel when it's time for a window clean. (Don't miss these handy maintenance tips to keep them gleaming).
Is budget a priority?
You'll be pleasantly surprised with the affordable Uno Shutter collection, which complements our premium and exterior shutter ranges. This is:
Available in select neutral shades
Manufactured to our renowned quality standards
Competitively priced to suit your budget
To learn more, you'll find helpful advice here.
How are they manufactured?
Quality is key when it comes to wooden shutters. Check they are manufactured with:
Solid panels – to ensure they won't warp or bend over time
Sustainable hardwood – ideally, a fast-growing and ecologically-friendly timber
UV resistant and environmentally-friendly paints – that are low VOC and water-based
As a 100% Kiwi-owned, family-run company, you can be confident that our shutter ranges satisfy all these standards – and much more!
Get a free quote now
If you're considering wooden window shutters, our Aspect Blinds and Shutters team are here to make things easy. Simply request a free quote now.