There's something about the peaceful beauty of nature that takes the stress out of life. It's no wonder that with the ever-increasing hustle and bustle of our lives, the trend of biophilia is taking interiors by storm. Biophilic design incorporates the natural world so we can connect with nature, bringing the great outdoors into our living spaces.
Give your home the biophilic feel
Add plants
It's amazing how adding plants to a room can make it feel more welcoming and calming. Depending on how green fingered you are you might want to consider the type of plants you choose. Your local garden shop will be able to advise you on plants that will work well in your room. Whether you go all out, or just add a pot or two, the addition of greenery is a great start to bringing a natural look to a room.
Use natural materials and include natural fabrics
Emphasise the use of natural materials within the room, such as exposed brick walls, polished floors or wooden furniture. Compliment with linen fabrics and natural floor coverings, blending the natural look of the plants with natural furnishings.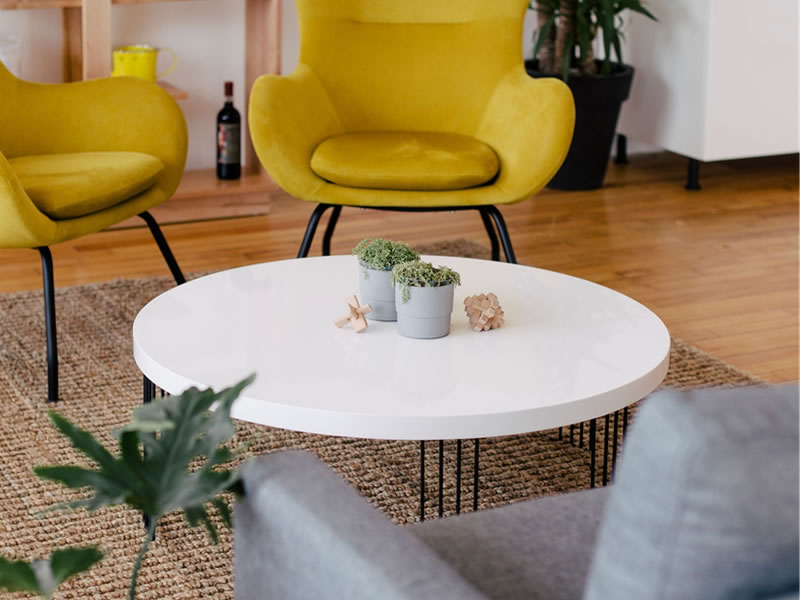 Use elements of nature in soft furnishings
Soft furnishings with natural prints, such as blinds, are a great way to layer the room with natural features. Choose blinds that compliment your room, and consider designs inspired by nature. Think about what is outside your window and consider blending the look of the blind to blur the boundaries between outdoors and in.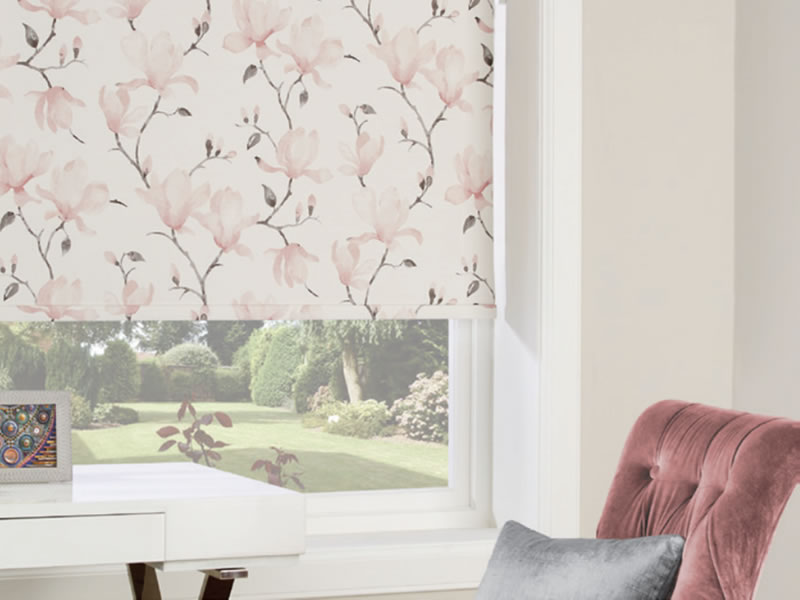 Think environmental
Consider the impact of your choices on the environment. For example, choosing blinds that will keep temperatures cooler in summer and warmer in winter reducing electricity usage or using recycled materials for more character as well as reducing your carbon footprint.
Make it work for you
You are going to be spending time in the room so choose designs that make you feel good. This is a personal choice, so follow your gut instincts and go for those things you fall in love with.
If you would like to review a full range of beautiful blinds inspired by nature, as well as drawing from the classic simplicity of geometric designs, visit your nearest blind store and ask for the Aspect Blinds' Impressions Collection.