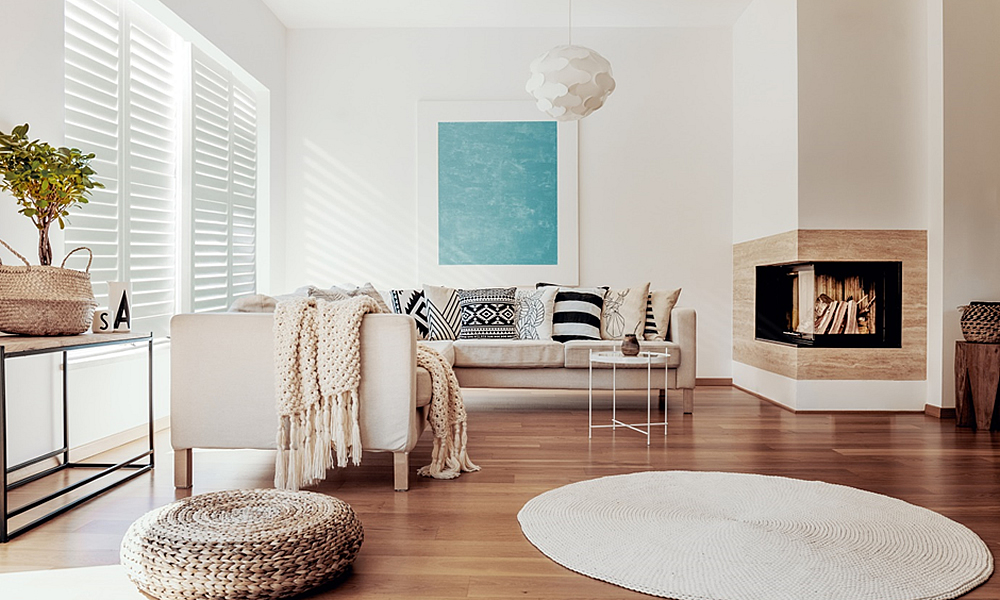 When it comes to classic good looks and durability, window shutters steal the show. Now you can achieve that vision at an affordable price.
If you've flicked through an interiors magazine recently, chances are you would've spotted how windows treatments add the finishing touch to every homeowner's style aesthetic. While few of us can achieve that level of show home perfection in real life (however much we may aspire to it!), read on to find out the how our new Uno Collection of shutters can cost-effectively breathe new life into your home.
Simply stunning shutters
Using premium quality materials, our Uno Collection range allows you to achieve the timeless and stylish look that shutters offer at an affordable price. Available in contemporary shades of white, you can easily and instantly rejuvenate all the spaces in your home – indoors and out.
We have two, single-closure ranges to choose from:
Paulownia is a lightweight, sustainable hardwood with a polymer range option for bathrooms
Ecosmart is ideal for all indoor and outdoor areas throughout your property
A style that makes an impression
Want to make your home feel more inviting right now? By framing a window with crisp white shutters, you'll not only increase your home's street appeal – but also the perceived value of your property.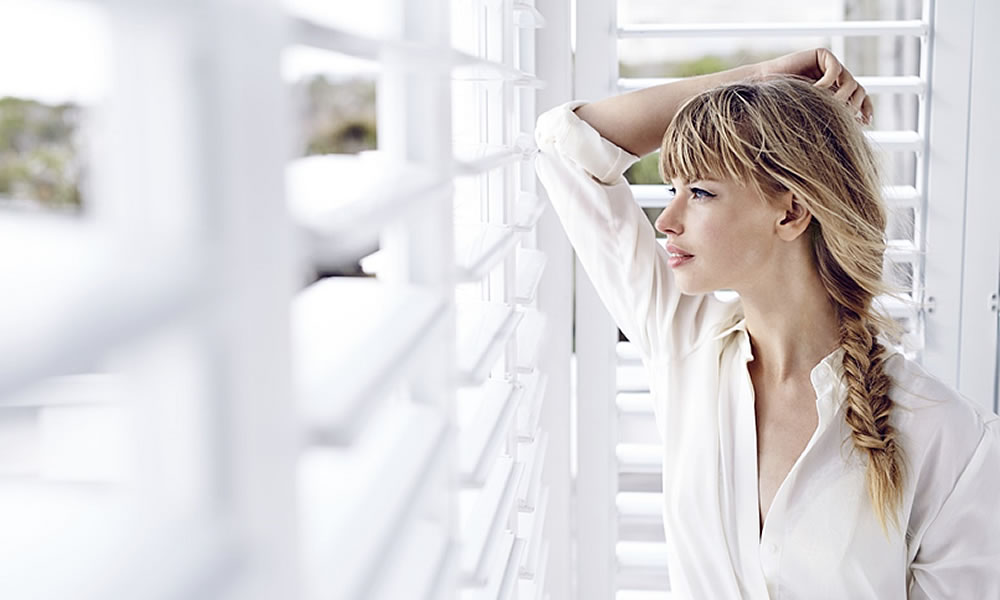 Letting the light in (or out)
Another reason Kiwi homeowners love shutters is that they deliver instant dynamic light control with just an adjustment of the tilt rod. This means you can easily control the amount of sunlight that enters your rooms, or retreat and enjoy the privacy of shutting the world out for a little while.
Versatility
Suitable in any room, even in high-moisture areas due to the combination of polymer frames and paulownia wood blades, our Uno shutter range can be used throughout your home. With our Ecosmart option, you can even have them installed outdoors too – and you'll want to once you see the striking style and classic good looks that these shutters bring!
Built to last
When you make any major décor decision like choosing window treatments, durability is always a question that sits at the top of the list. That's why we offer you one of the best warranties available in New Zealand. Plus, you can have the confidence of knowing these top-quality custom-made shutters are created by Aspect Blinds and Shutters.
A choice the whole family will love
From UV-resistant and non-toxic paint colours to recyclable packaging, the Uno Collection provides you peace-of-mind in knowing your choice will benefit the whole family. While their affordability will give you the satisfaction of knowing it's a savvy decision too!
To find out more about our Uno Shutter Collection and why it comes so highly-recommended, talk to your window consultant today.